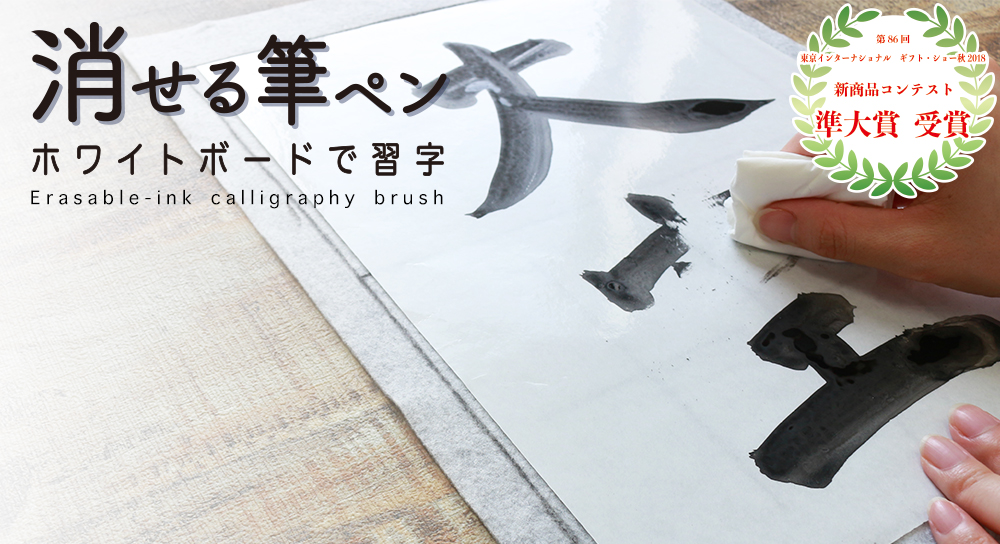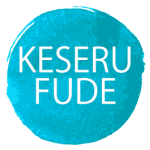 This calligraphy brush is new style of the brush pen with erasable ink
which can be used on the whiteboard.
You can practice calligraphy again and again on the whiteboard
and our original PP coated paper.





No need to prepare many items other than

this calligraphy pen and our original PP coated papers.

No more troublesome preparation
and easily start practice calligraphy.






How to use this calligraphy brush
【Erasable-ink calligraphy brush】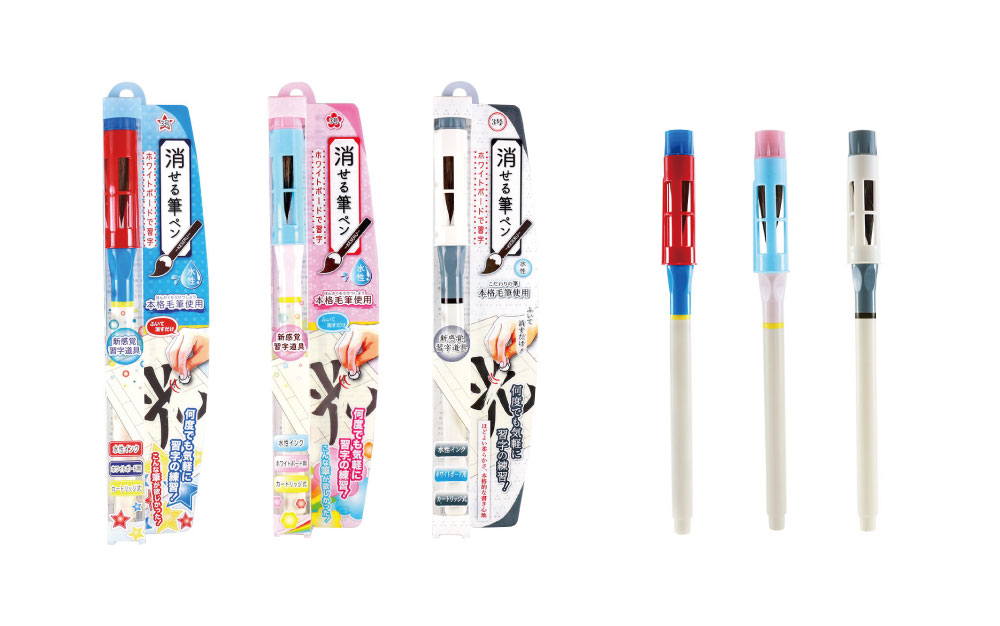 ink color:black 8ml       1980JPY+tax
【Ink refill】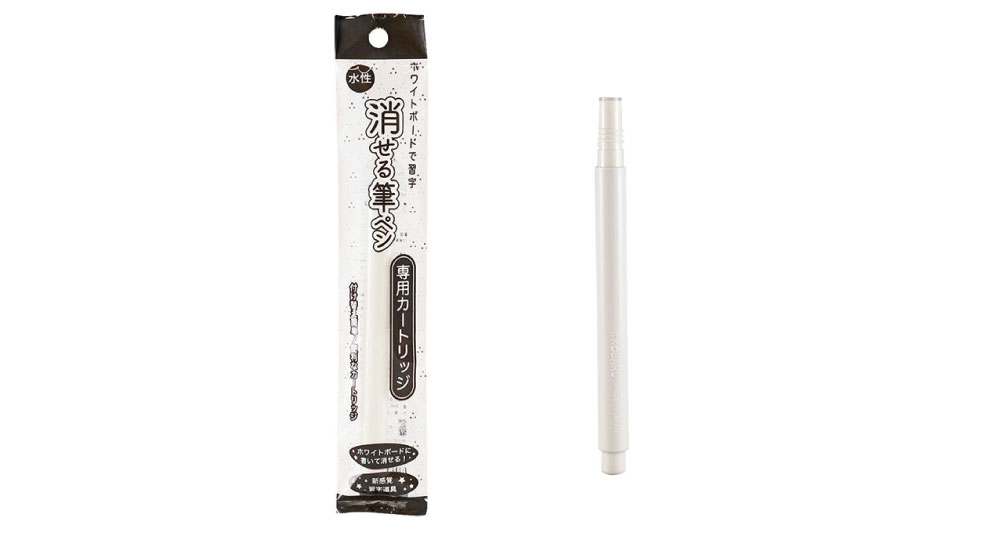 ink color:black 8ml       200JPY+tax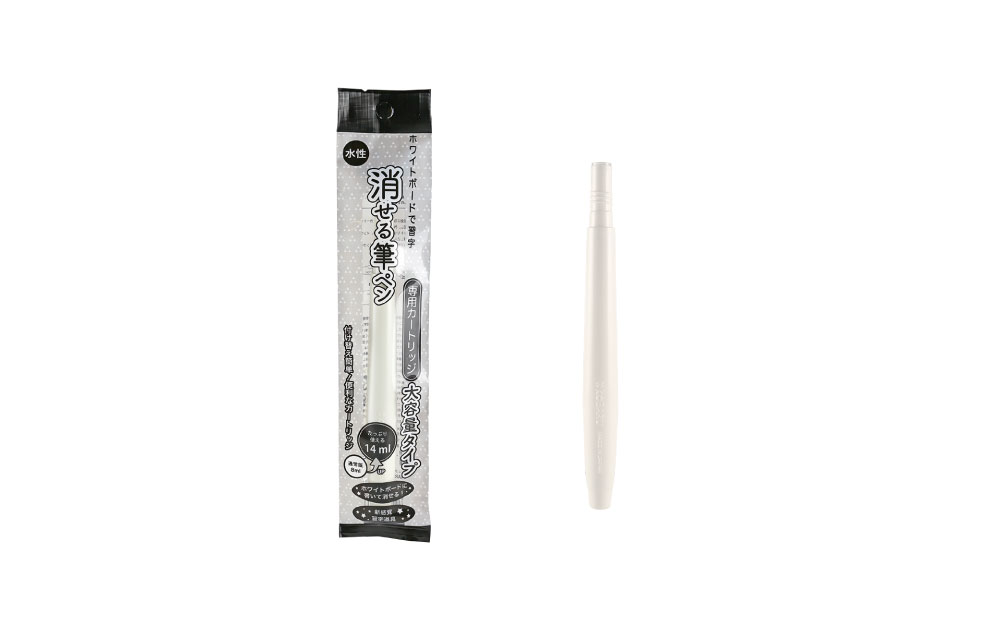 ink color:black 14ml       280JPY+tax
【Original PP coated papers】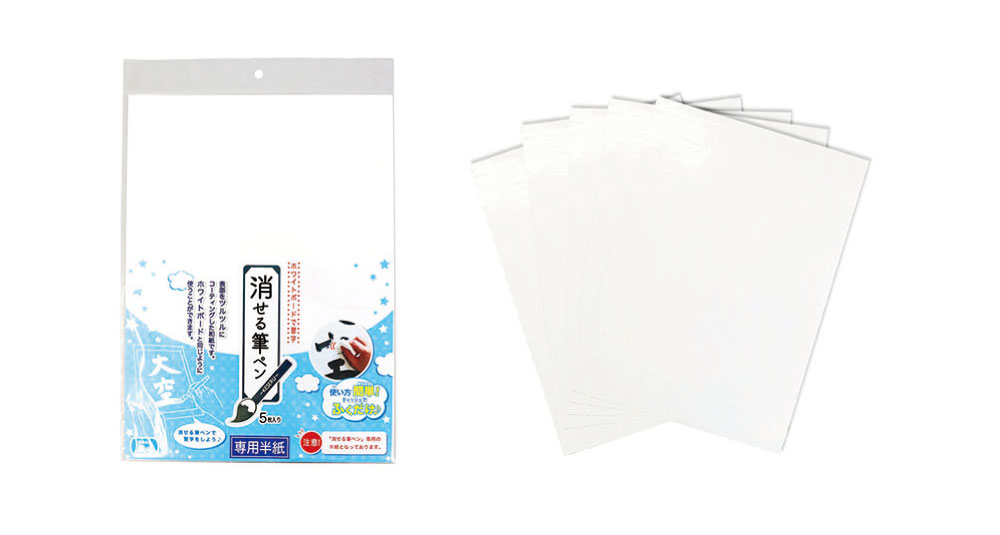 5 sheets    400JPY+tax
 【Erasable-ink calligraphy brush set】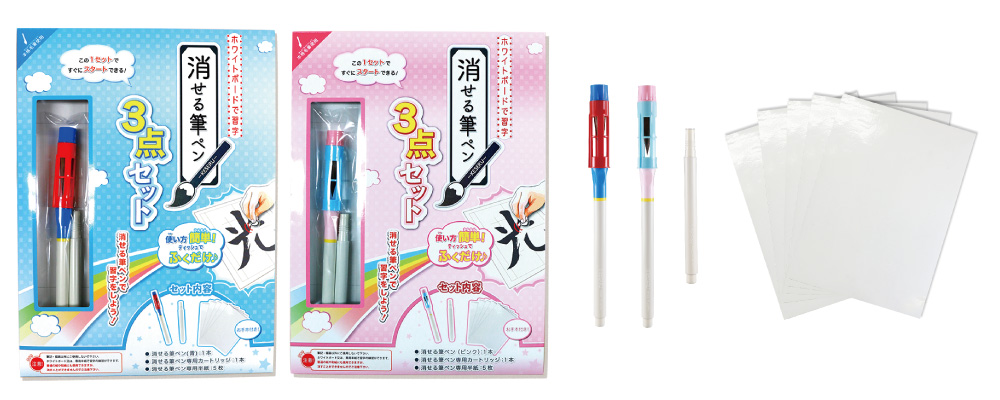 Contains:1pc of Erasable-ink calligraphy brush
              5pcs of Original PP-coated paper
              1pc of ink refill
2480JPY+tax