noddy bear
nodding bear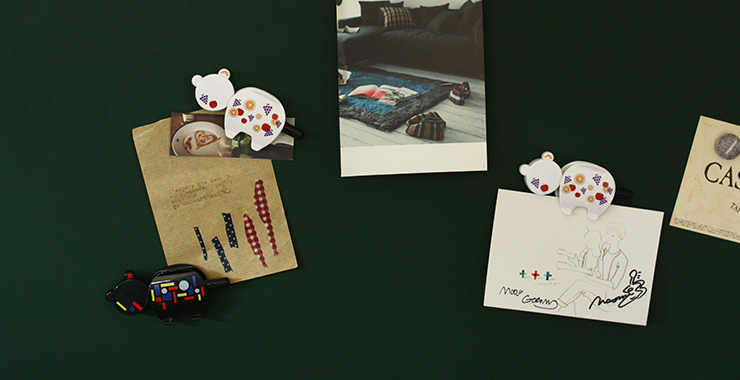 Cute little bears bringjoy and useful functions to your desk.
It has a magnet on the back and is also a paper clip.
The way you click it looks like they are giving you anod.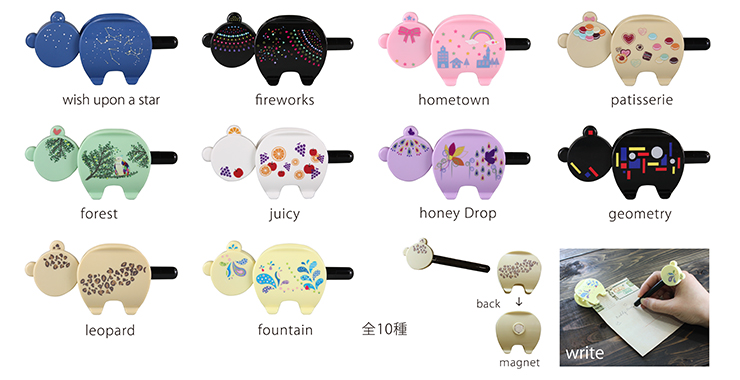 HOW TO USE
【nodding】

The pen will come out

as you click its head.

 

【writing】
You can pull out the pen from body and write.

 

【standing】
The bears can stand on all fours on your desk.

 

【magnet】
The bears have magnets on thier body, so you can put memos on a refrigerator.

 

【clip】
You can use their legs as a clip, so you can bring them wherever you want.