Paint marker on wet surface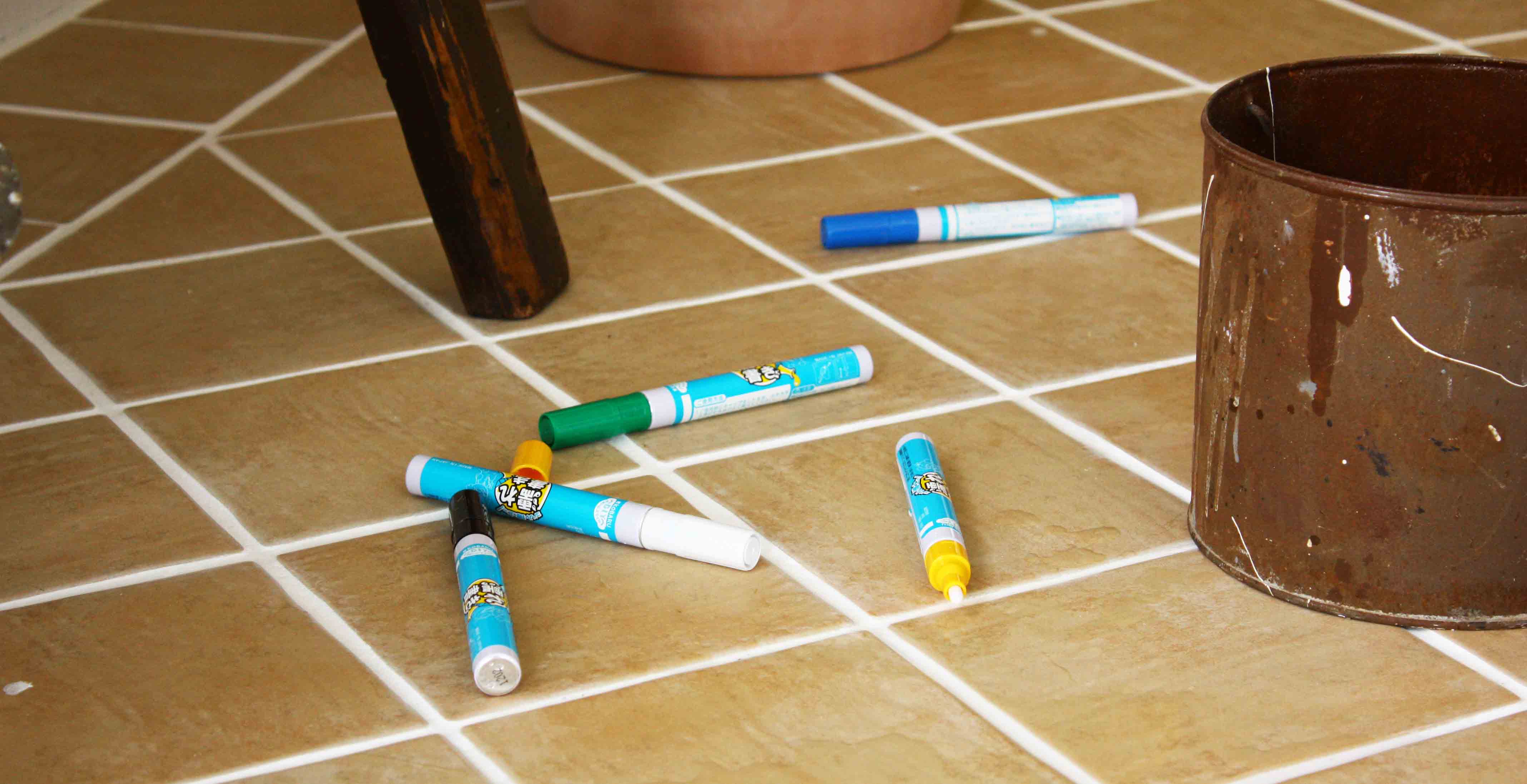 Can use without as it is, without even having to wipe off the surface, in places with high moisture or condensation, or on slightly wet items!
Use in various ways, such as on juice containers that have just been removed from the refrigerator, on tea containers that have been cooled with ice or water, and for shop displays that have been dampened by rain.
Also useful for various types of work outside. The tip of the marker is not damaged by getting wet.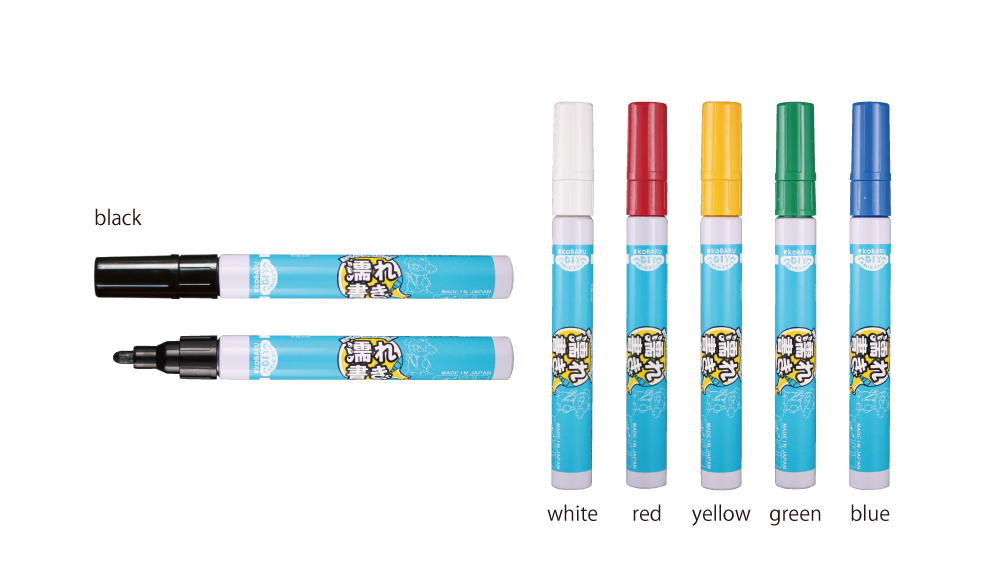 320JPY+tax