Paint remover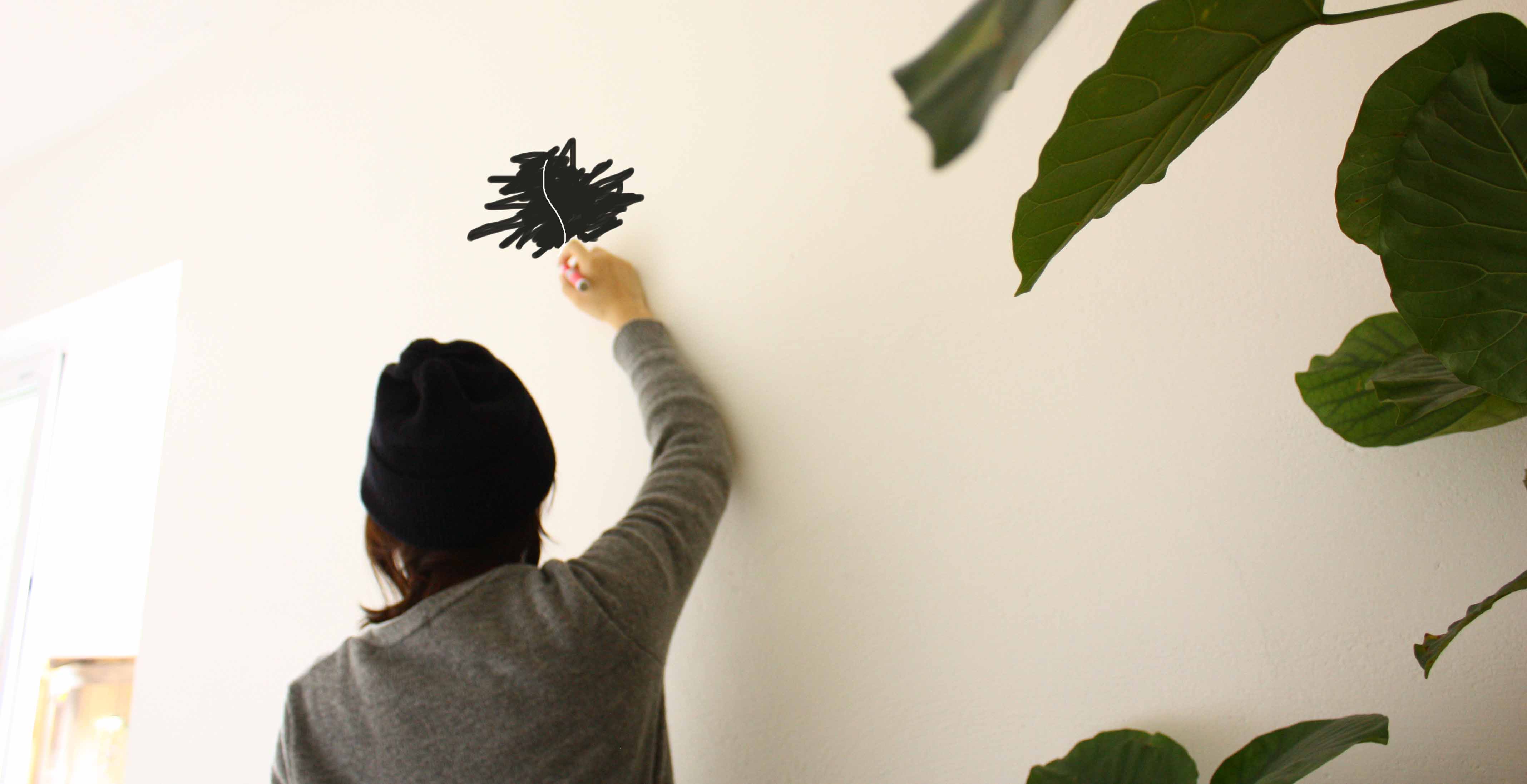 A superior product for cleanly removing graffiti, scribble or dirt.
The paint remover cleanly removes graffiti or scribble by children, names written in oil-based pen, artist's paints or household paint that has been left for a long time and cannot be completely removed by washing.

480JPY+tax
Cannot be used on silk, paper, wallpaper, leather goods, and varnished or lacquered products.