Sticker remover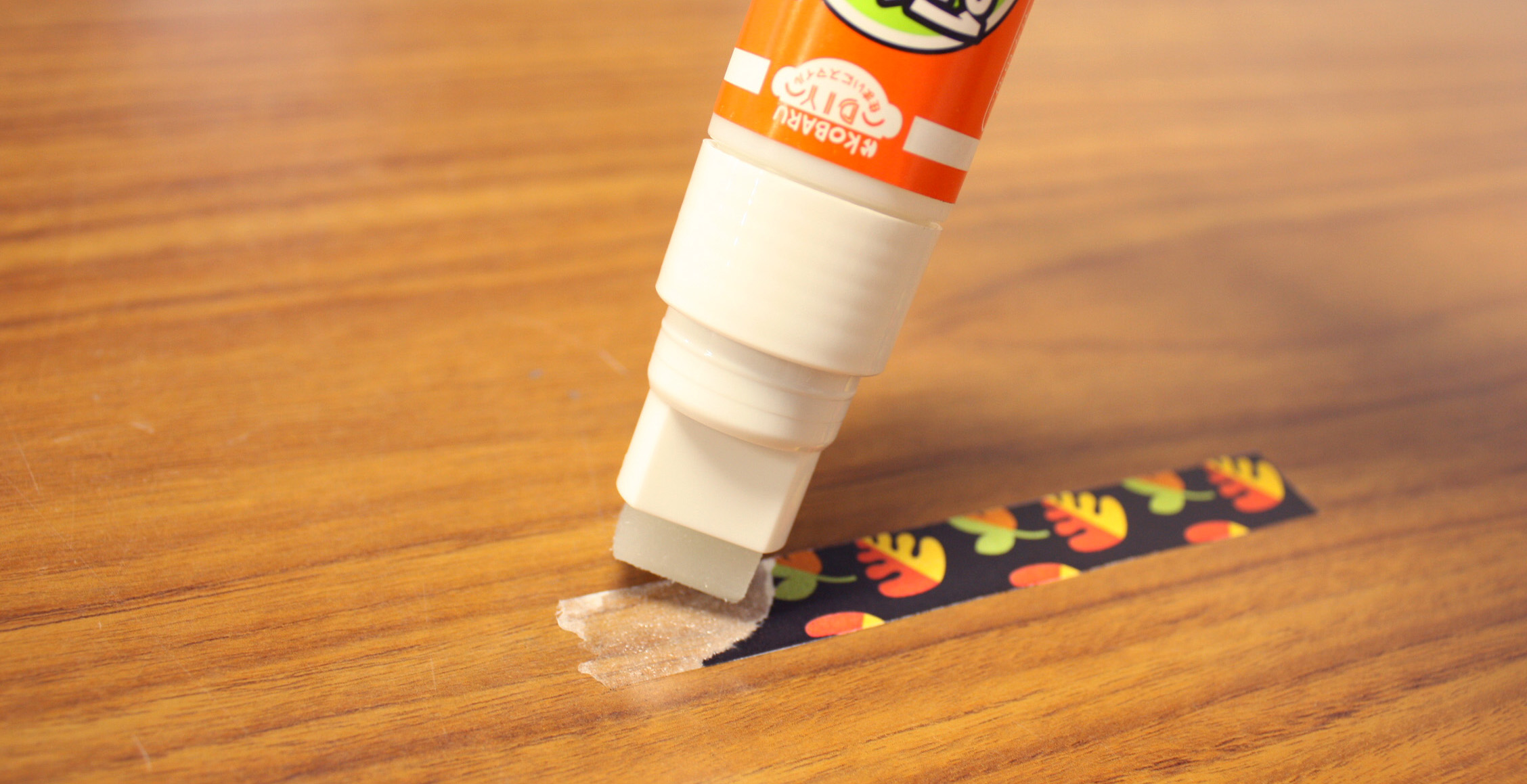 Are you spending time struggling to remove product labels and stickers your children stuck to the refrigerator, by rubbing using an eraser or applying heat with a hairdryer?
You can remove these sorts of stickers easily by simply wiping away if you apply our sticker remover onto the sticker and leave it to soak in.
Even tough marks left by stickers can be removed no problem, simply by leaving them to soak for longer.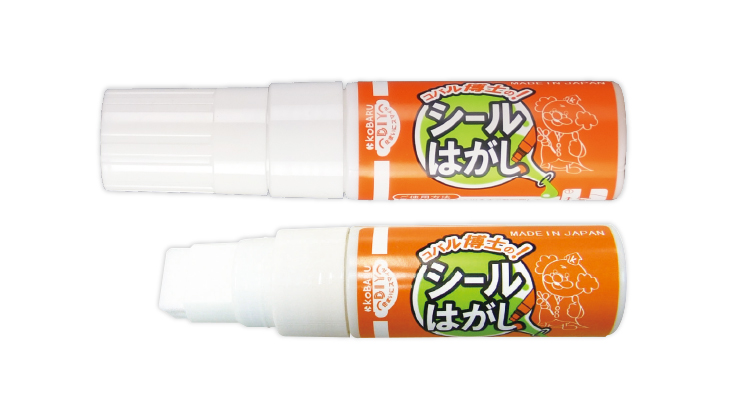 700JPY+tax
Cannot be used on silk, paper, wallpaper, leather goods, and varnished or lacquered products.